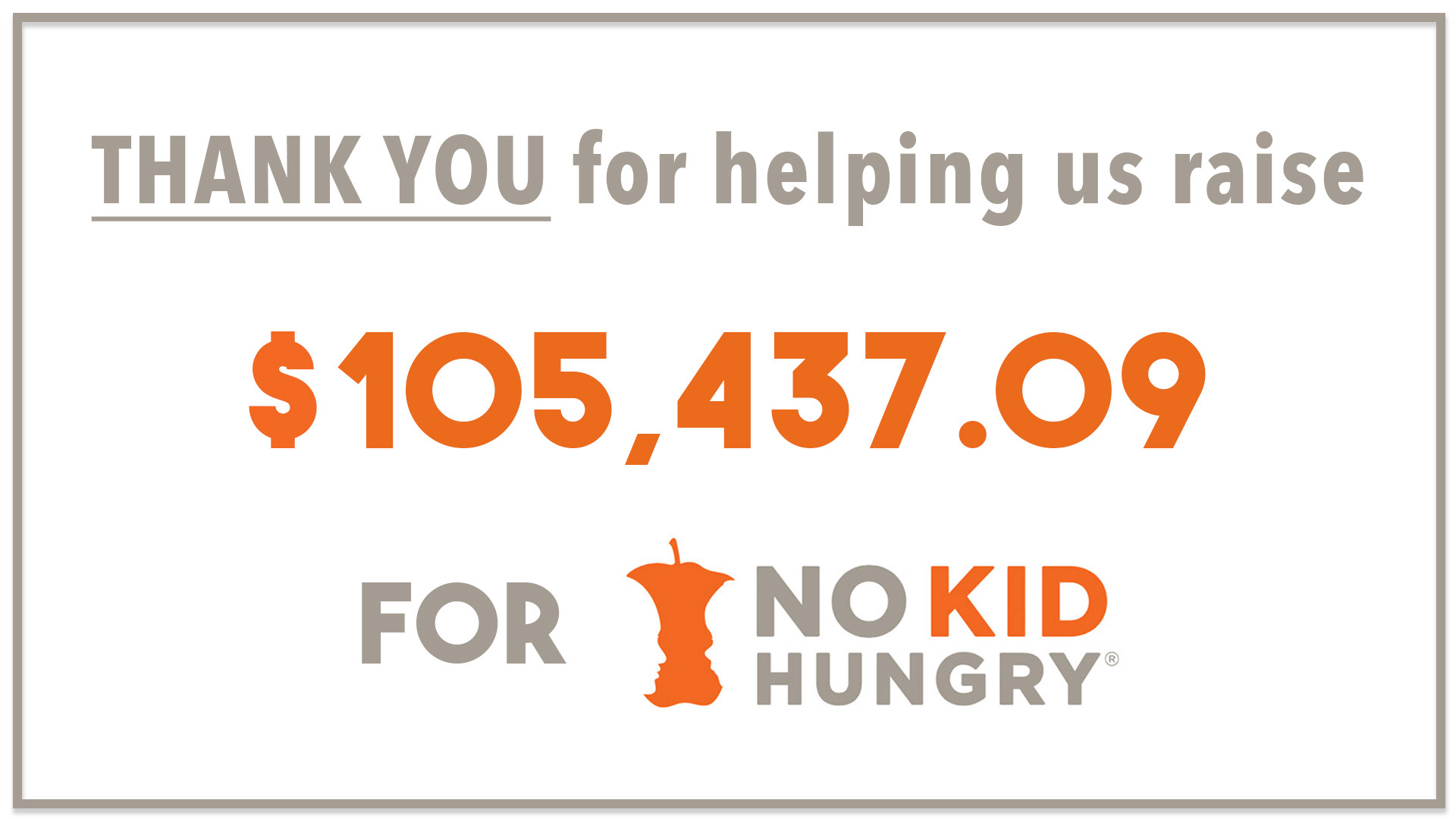 Varuna is teaming up with NoKidHungry, WayneRadioTV, and several other streamers to raise money to put an end to child hunger! 
​​​​​​​
This weeklong fundraising event begins on Nov. 23 and ends with WayneRadioTV's 24-hour VR survival run on Nov. 27. Wayne's in-game time will match his real-life local time, giving him a day's worth of daylight to prepare his defenses for an invasion of players when darkness falls. Those players have one goal: eliminate Wayne. He must build, fight, flee, and survive--all in VR and with a Twitch audience that can choose to influence the game with their donations and chat votes.
These streamers will be tied to the official Tiltify campaign for the event in the hopes that we can feed even more children in need. During the event, viewers can donate to the campaign through the Tiltify link below and be entered for the chance to win one of 12 builds created by Varuna!
Check out the builds below and enter the raffle to win them while helping feed children by participating in the campaign! We hope to see you there!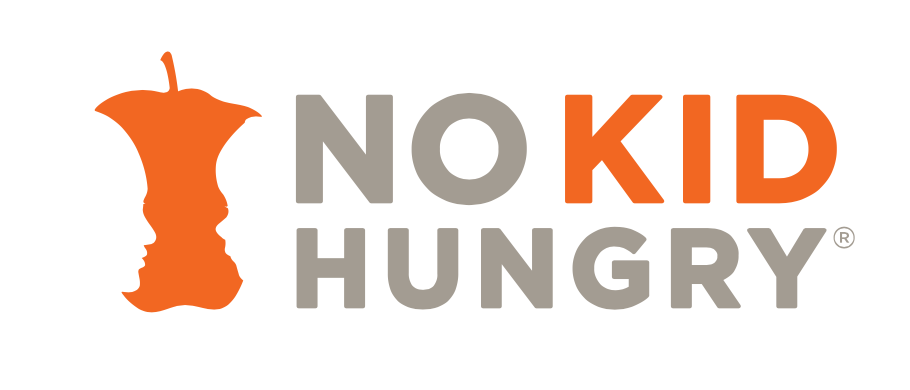 No child should go hungry. But in the wake of the coronavirus pandemic, 1 in 4 kids could face hunger this year. No Kid Hungry is working to end childhood hunger by helping launch and improve programs that give all kids the healthy food they need to thrive. This is a problem we know how to solve. No Kid Hungry is a campaign of Share Our Strength, an organization committed to ending hunger and poverty. Join us at NoKidHungry.org.
About the Impact of No Kid Hungry
Every dollar counts: For every $1 raised No Kid Hungry can provide 10 meals for kids in need. The No Kid Hungry approach is about finding sustainable, permanent solutions to ending childhood hunger in America. We support and help strengthen programs, like breakfast after the bell, afterschool meals and the Supplemental Nutrition Assistance Program (SNAP), that increase access to meals for kids in need across the country.
Varuna's Builds That You Can Win!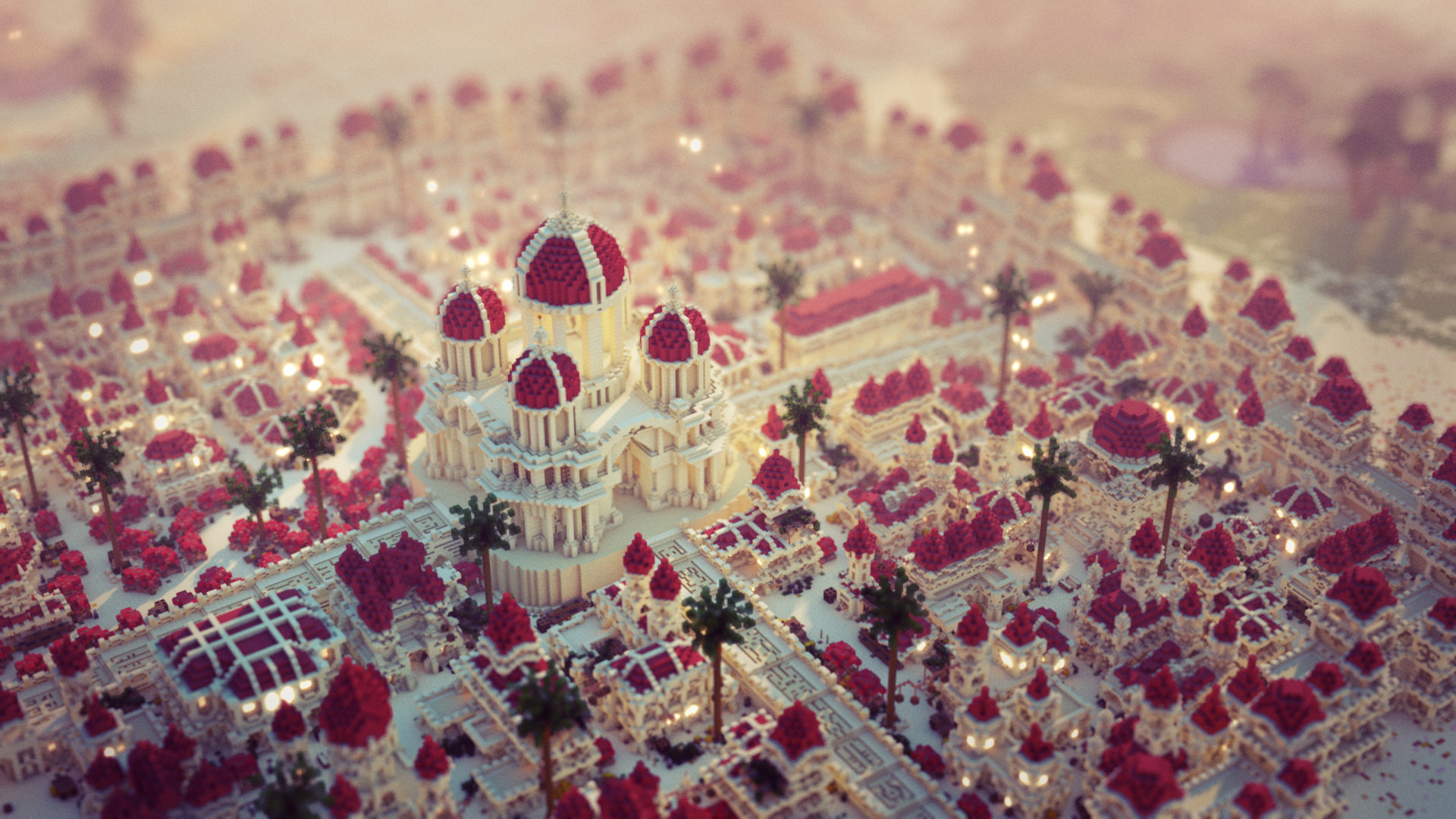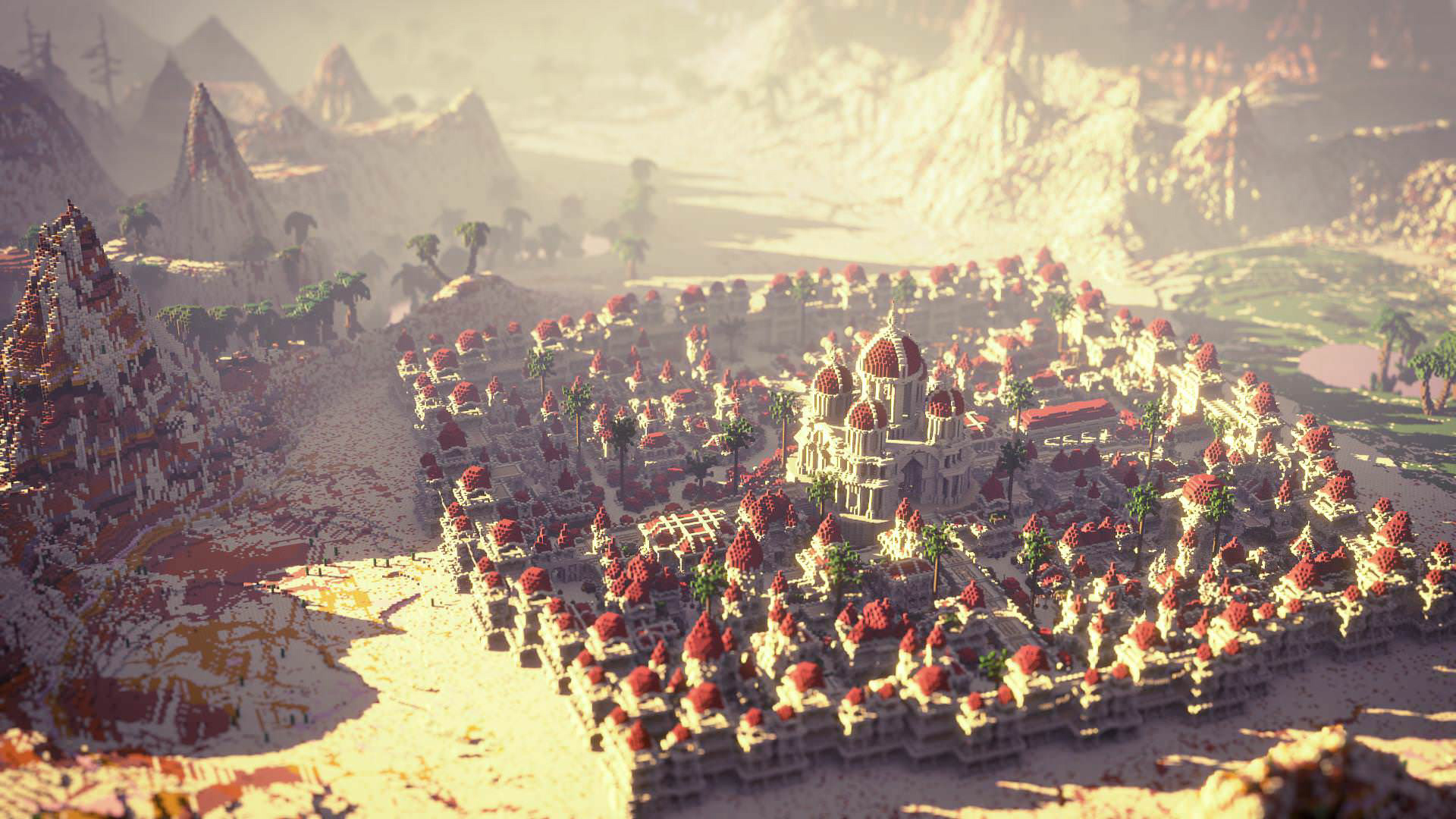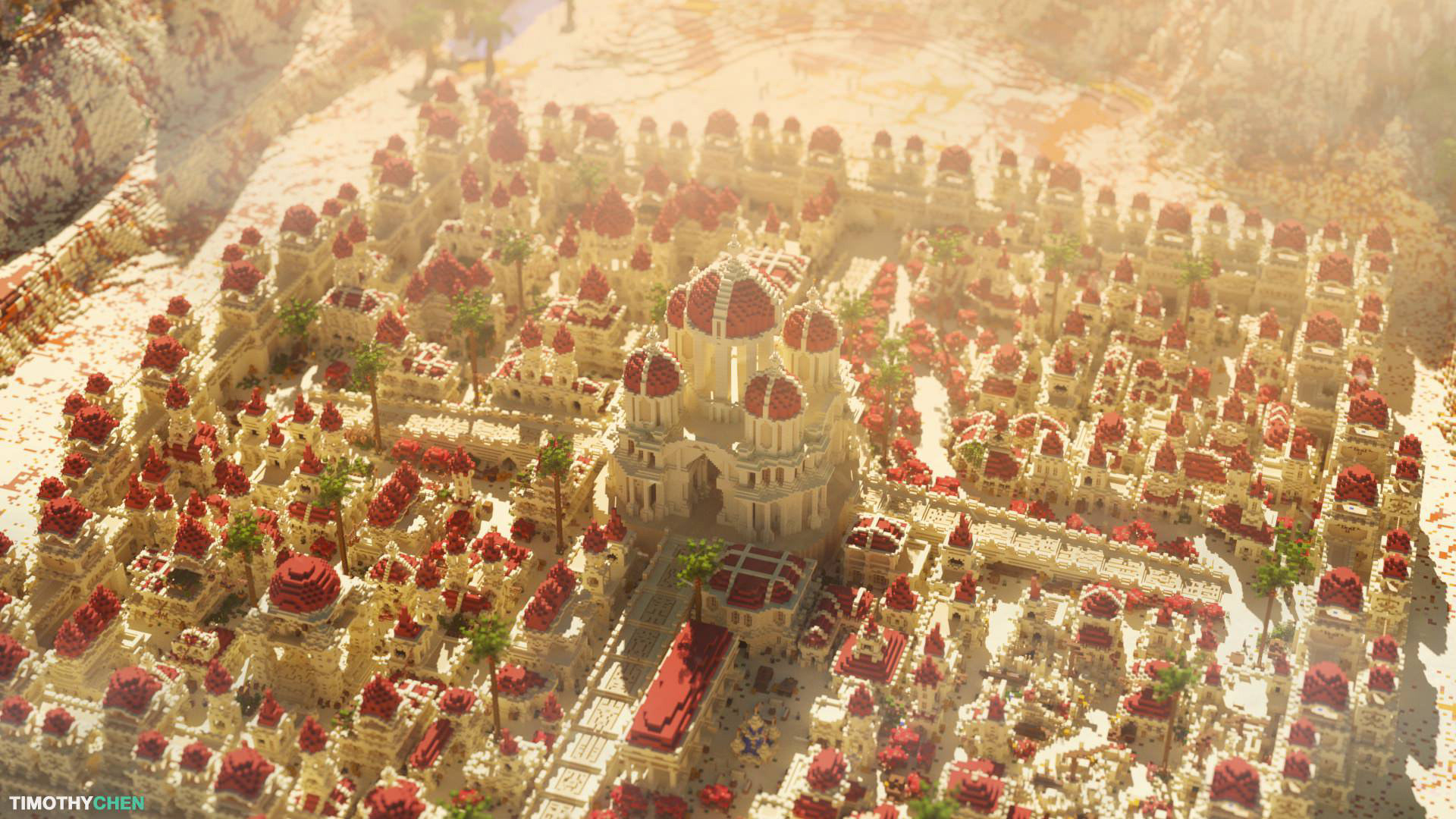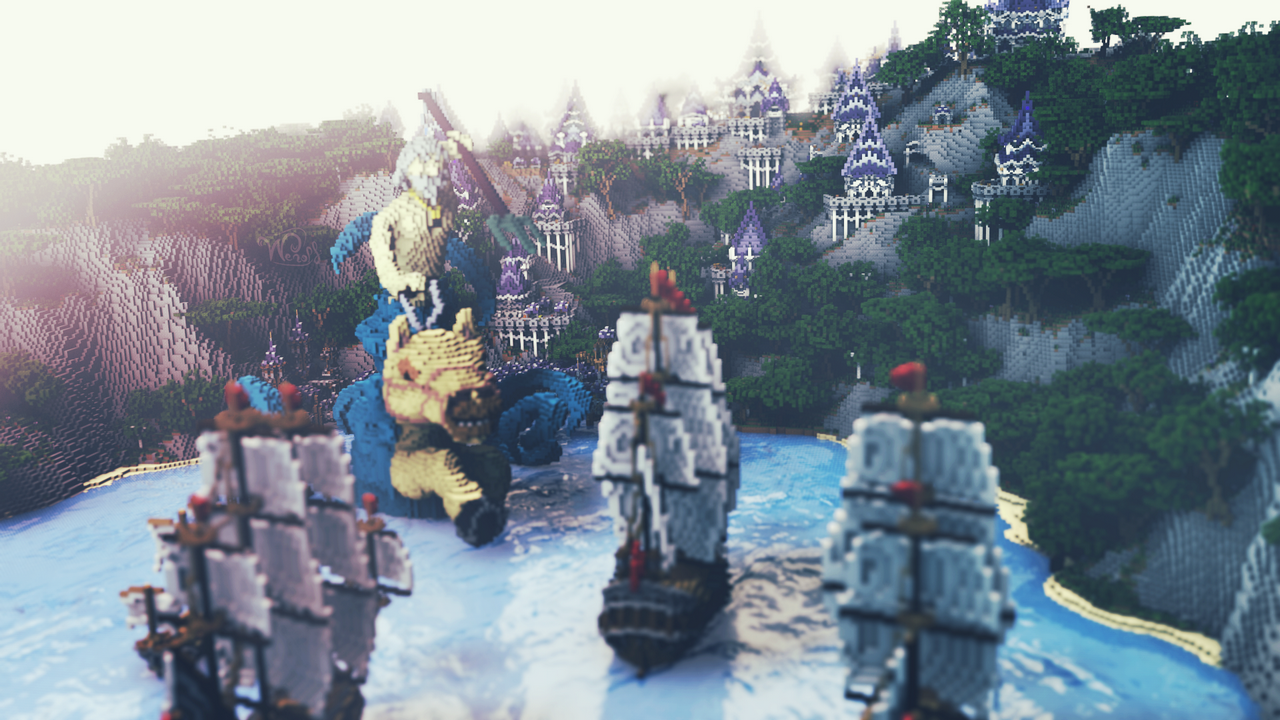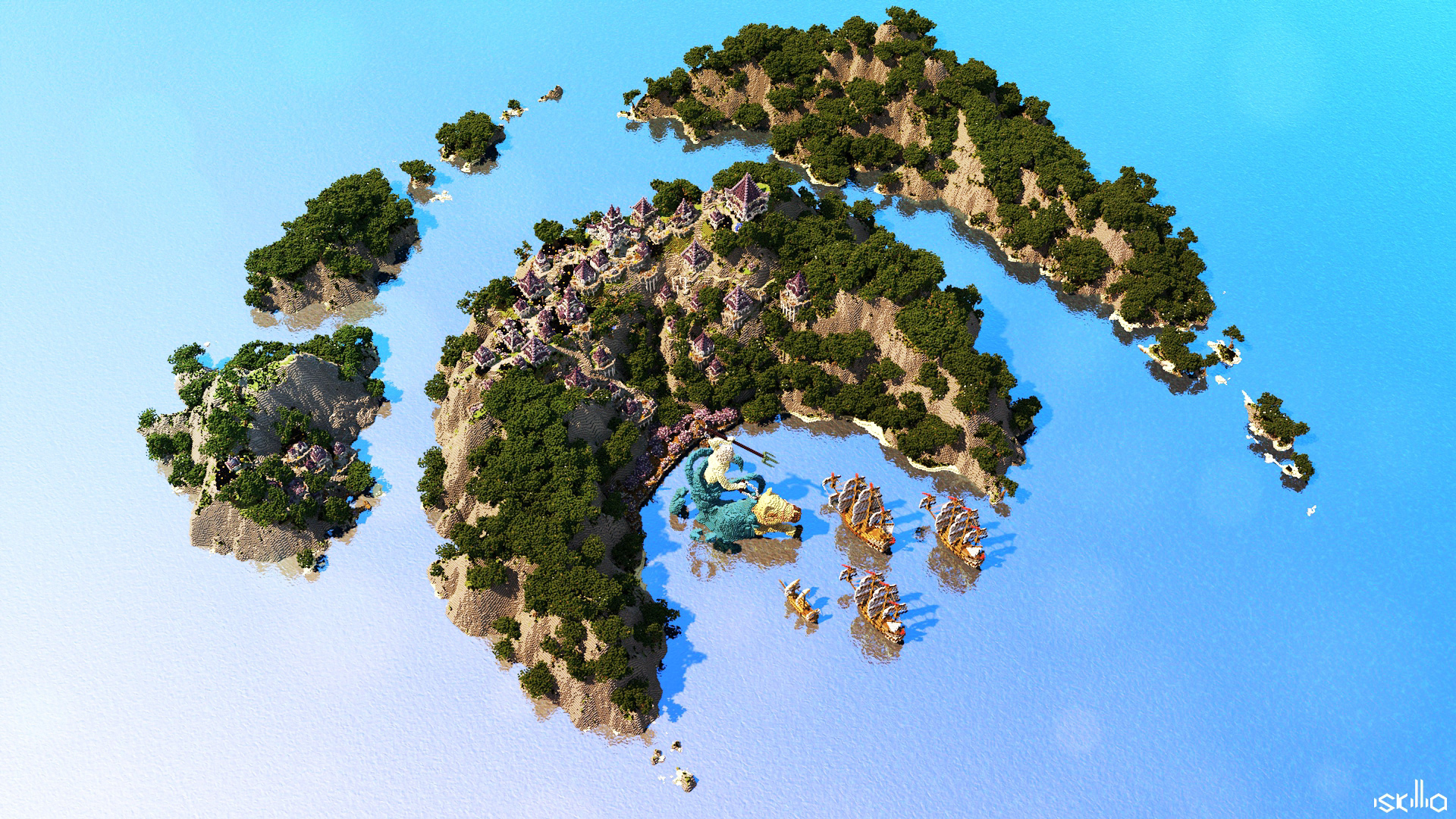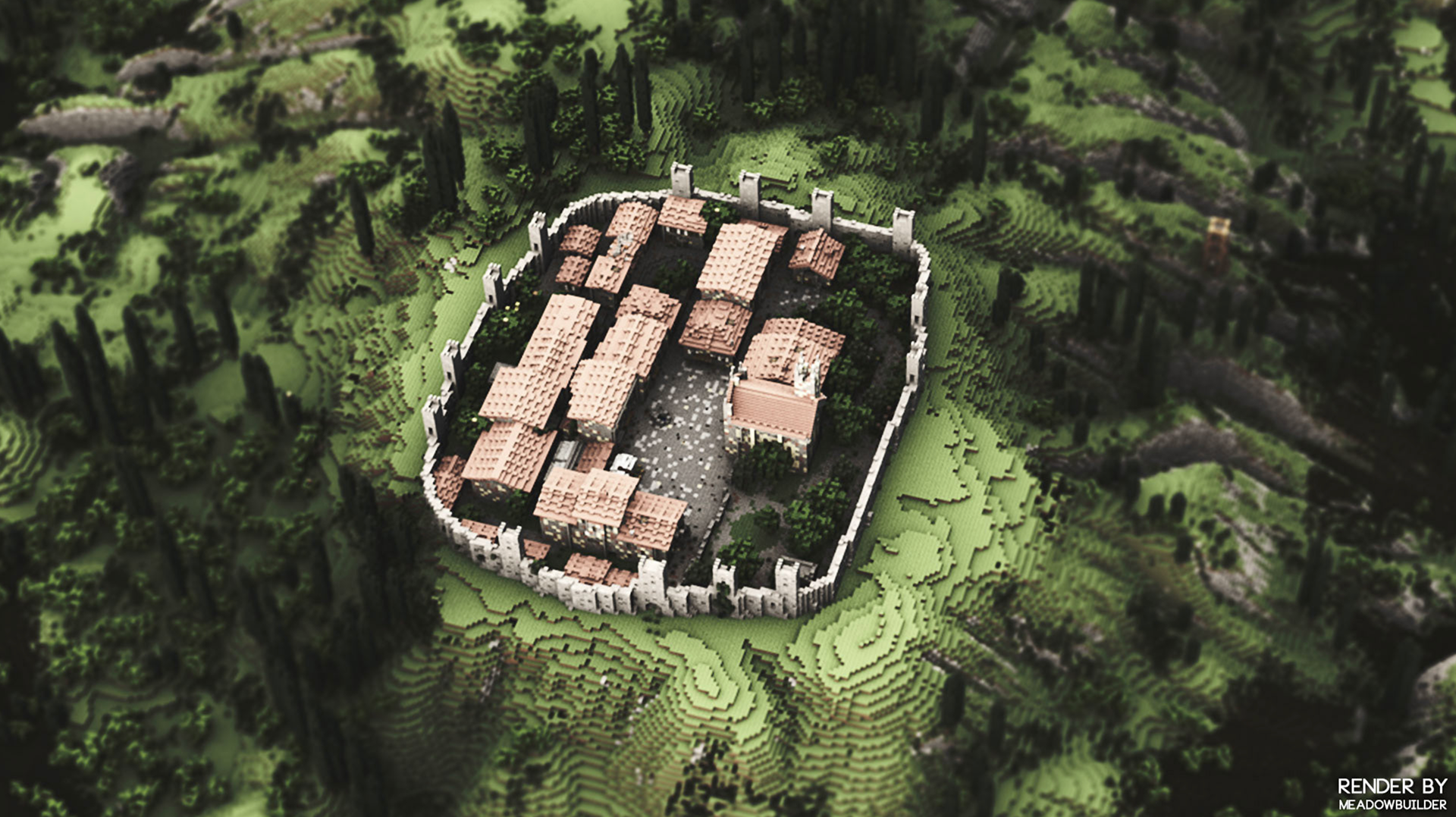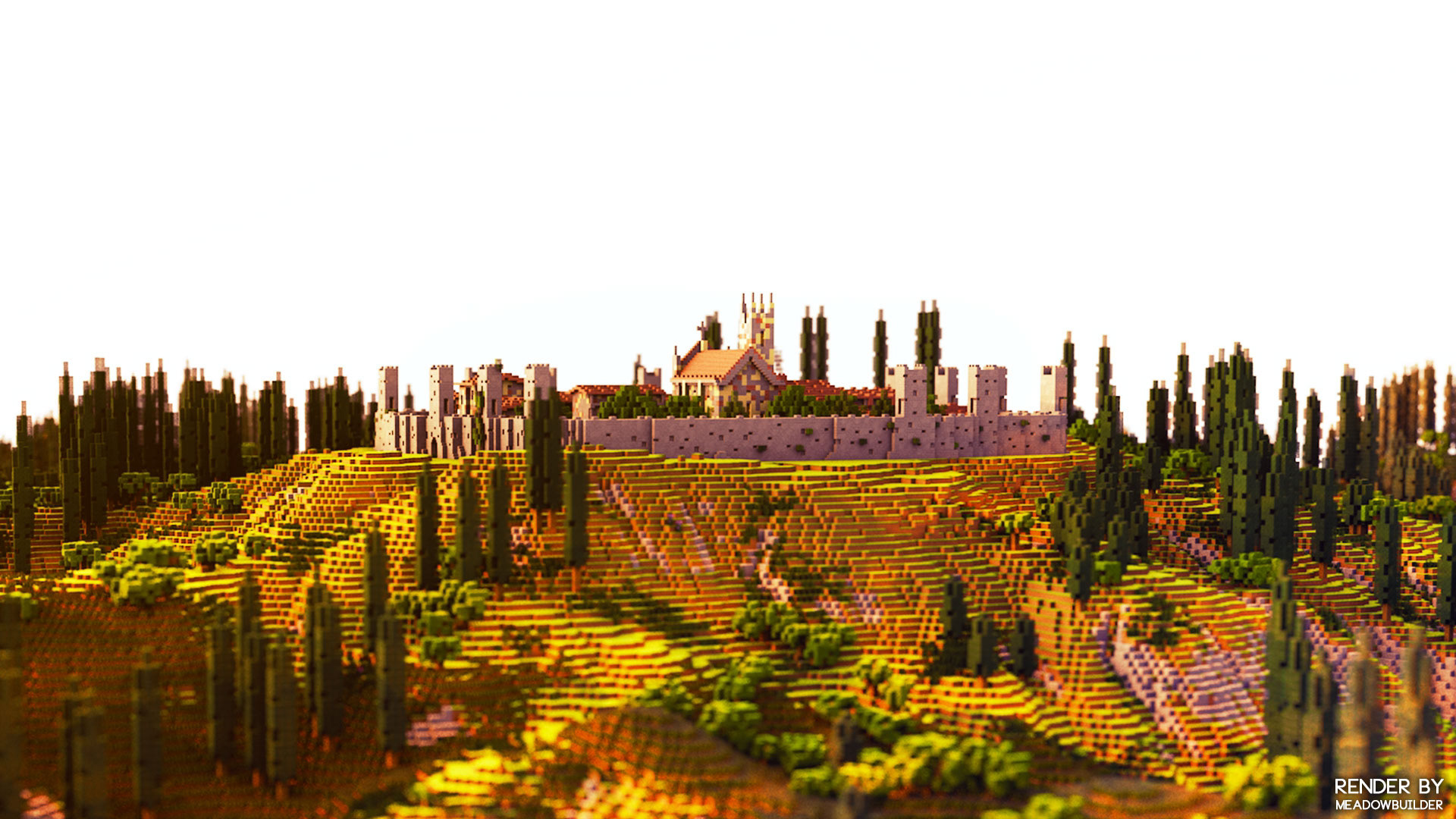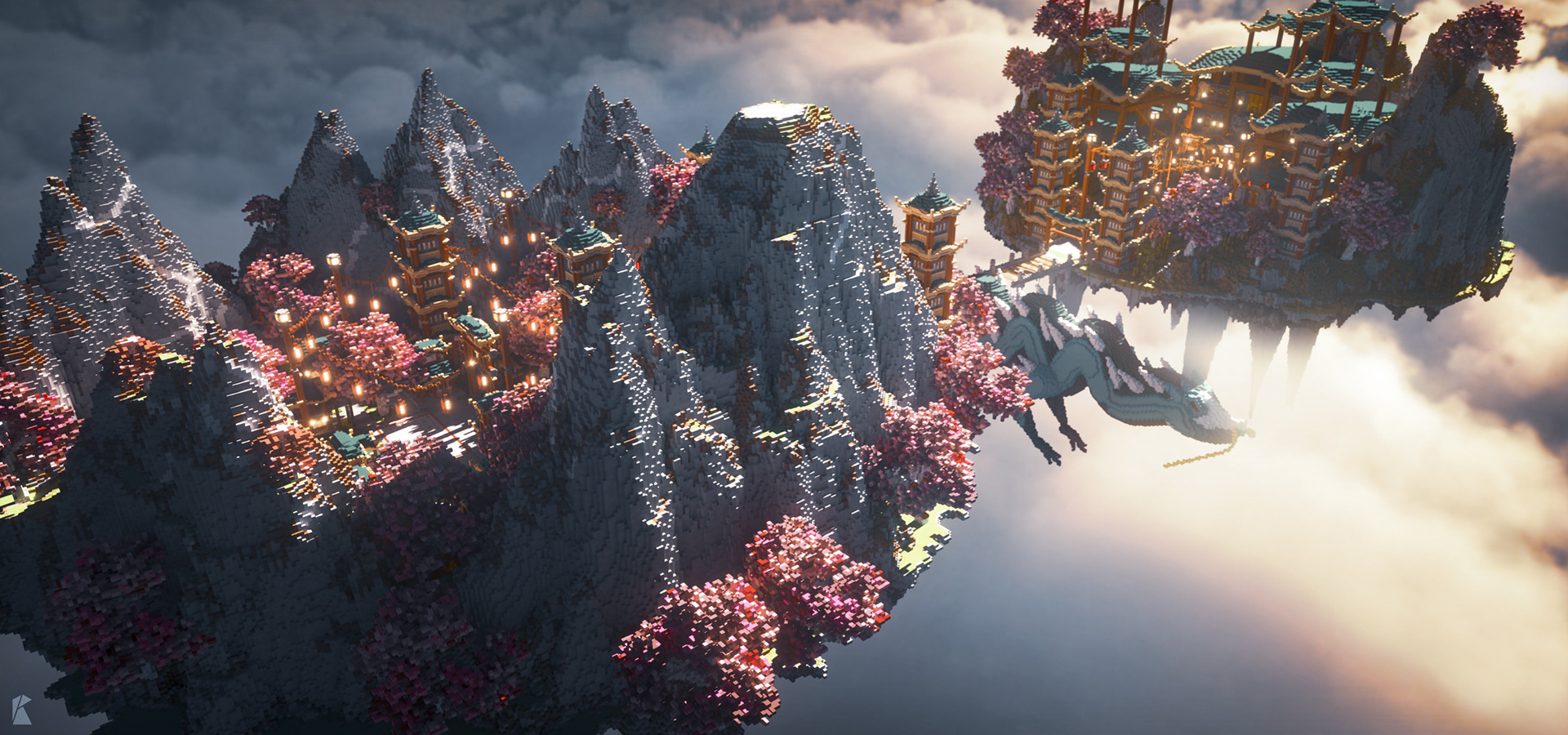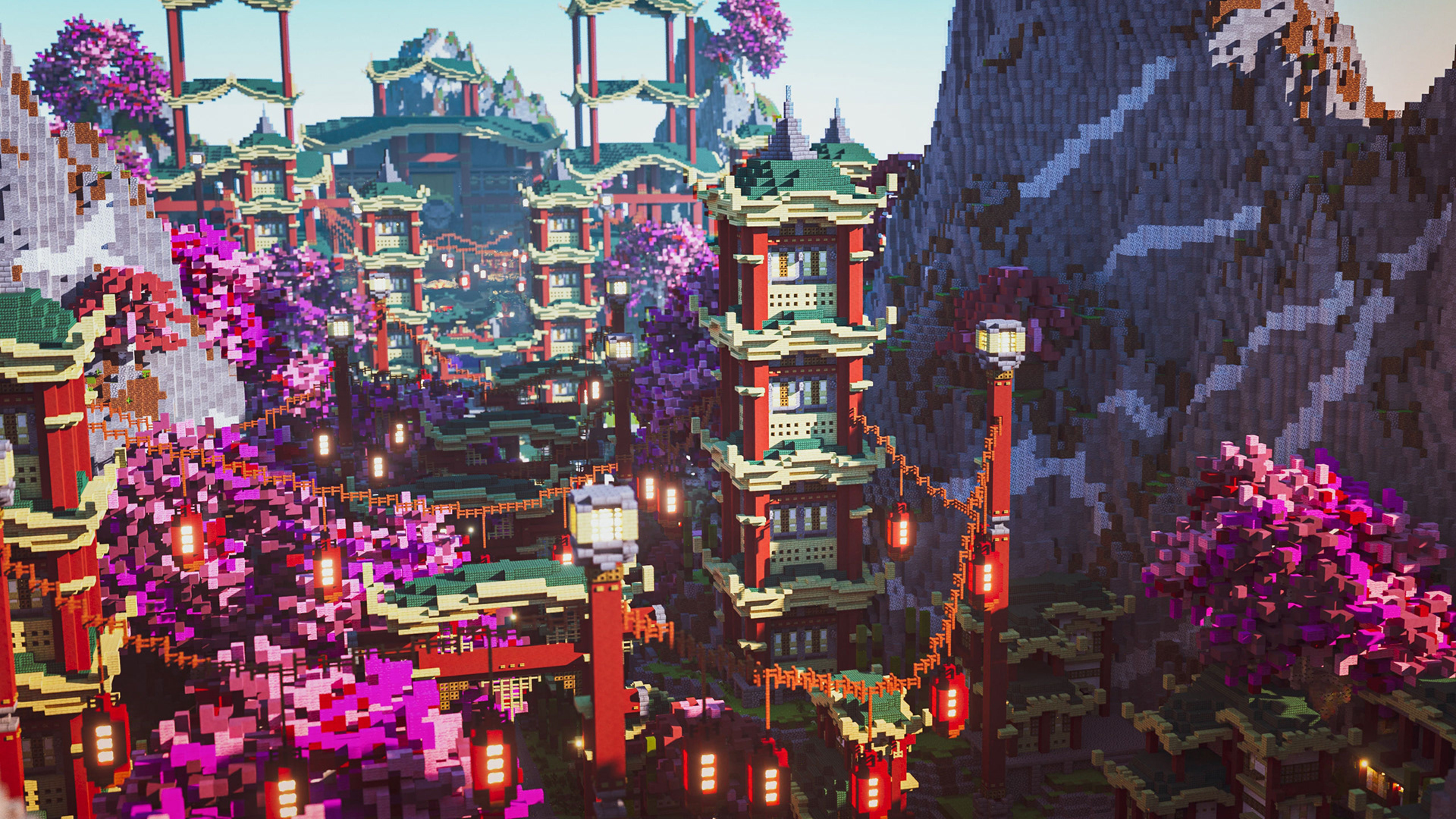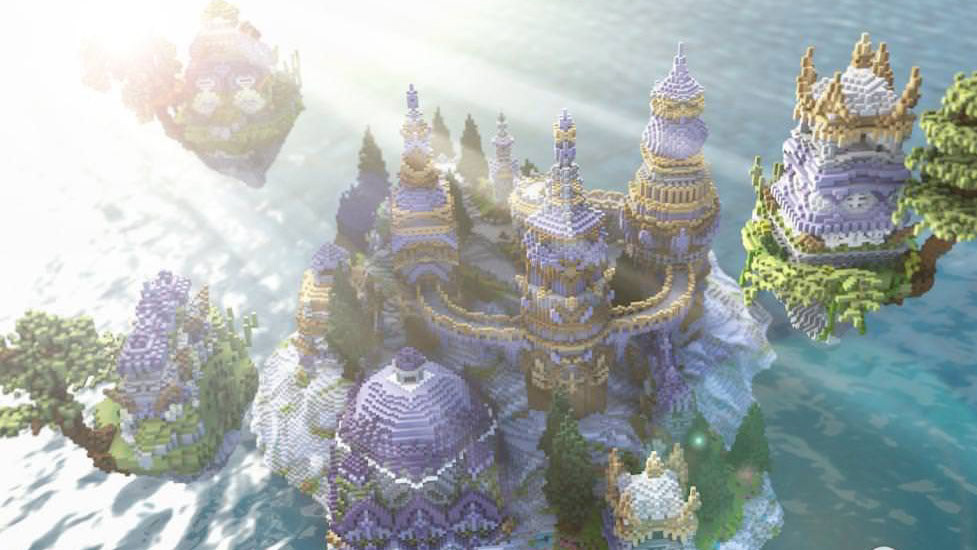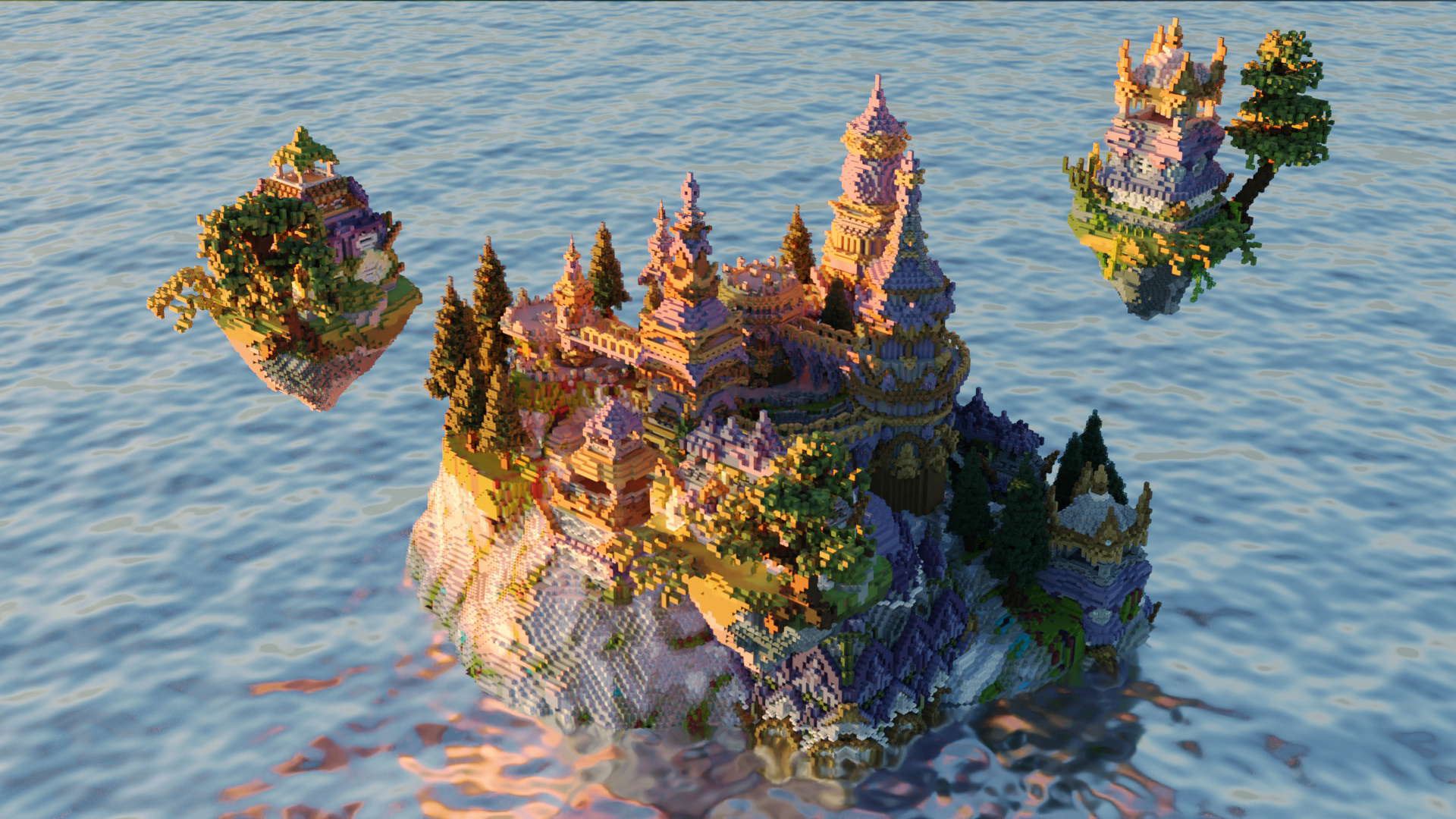 6. Fantasy Factions Spawn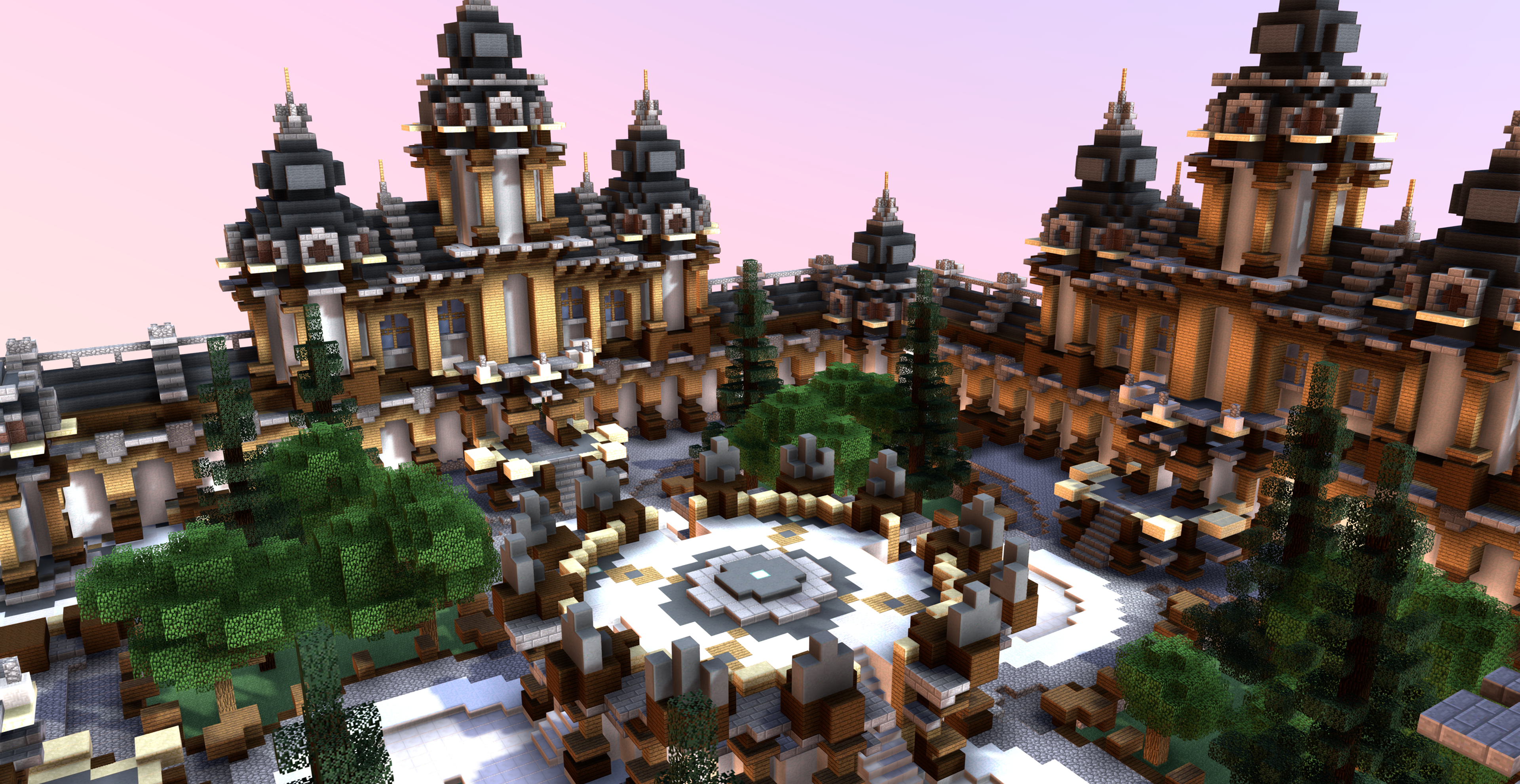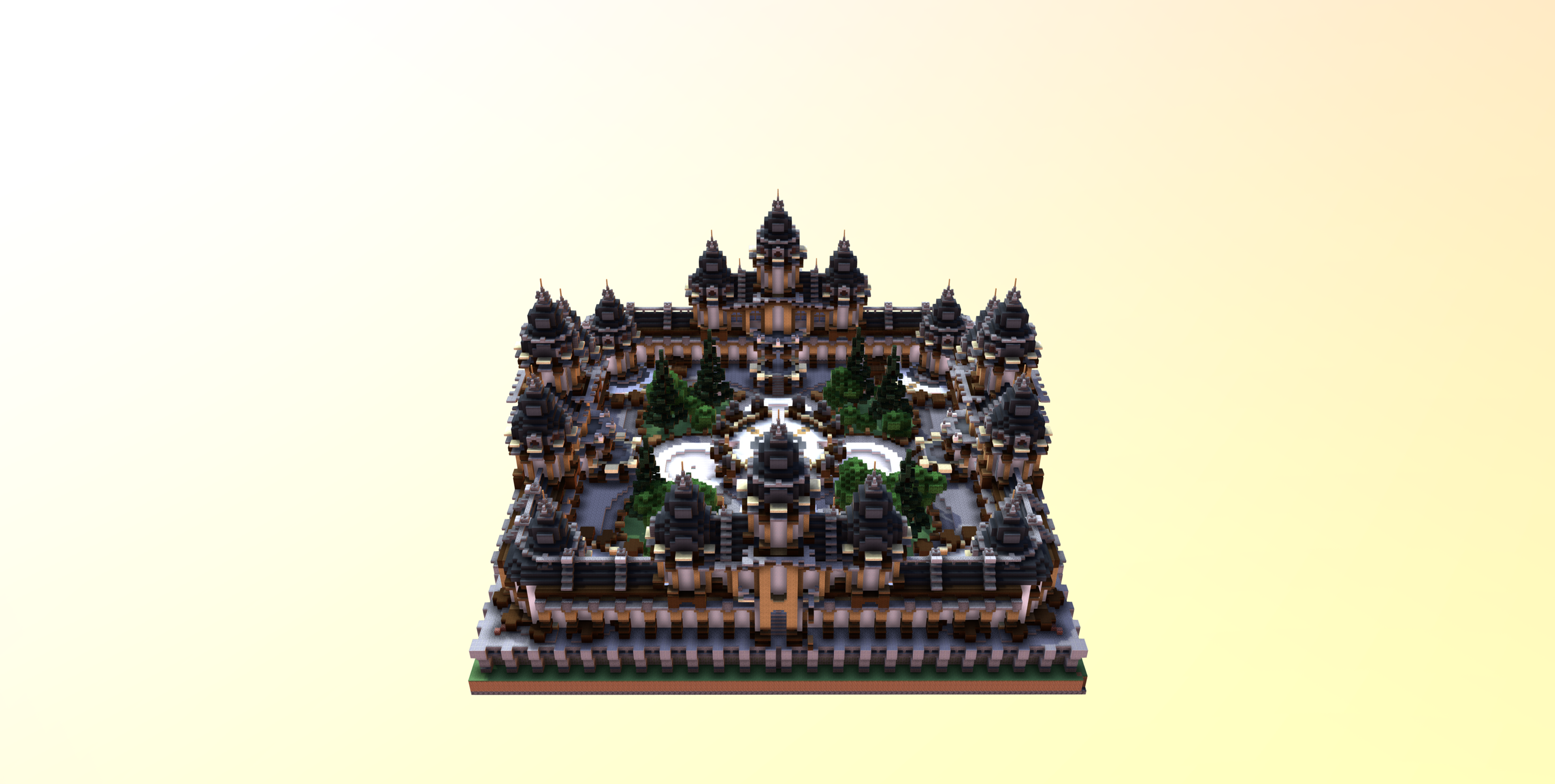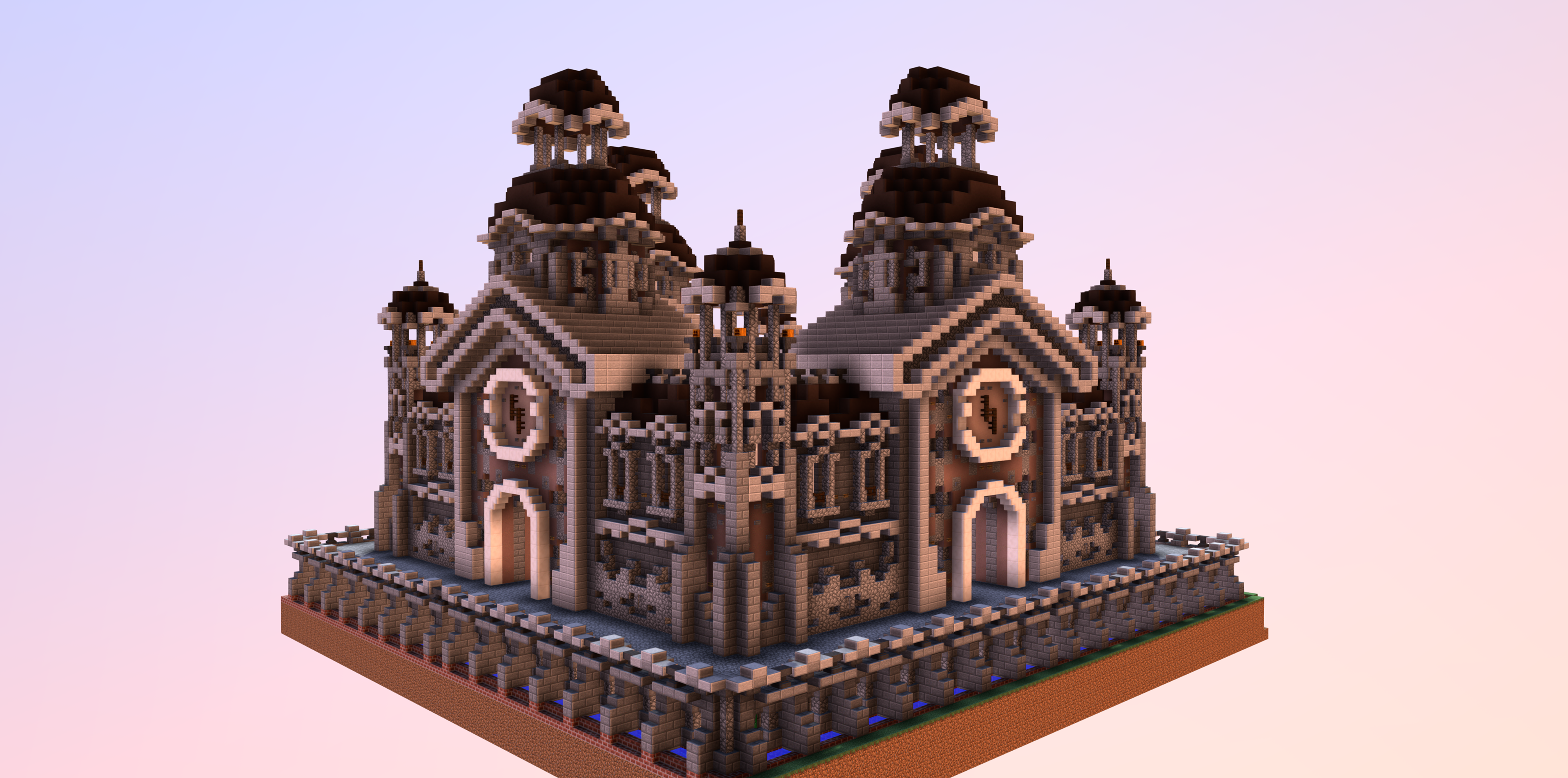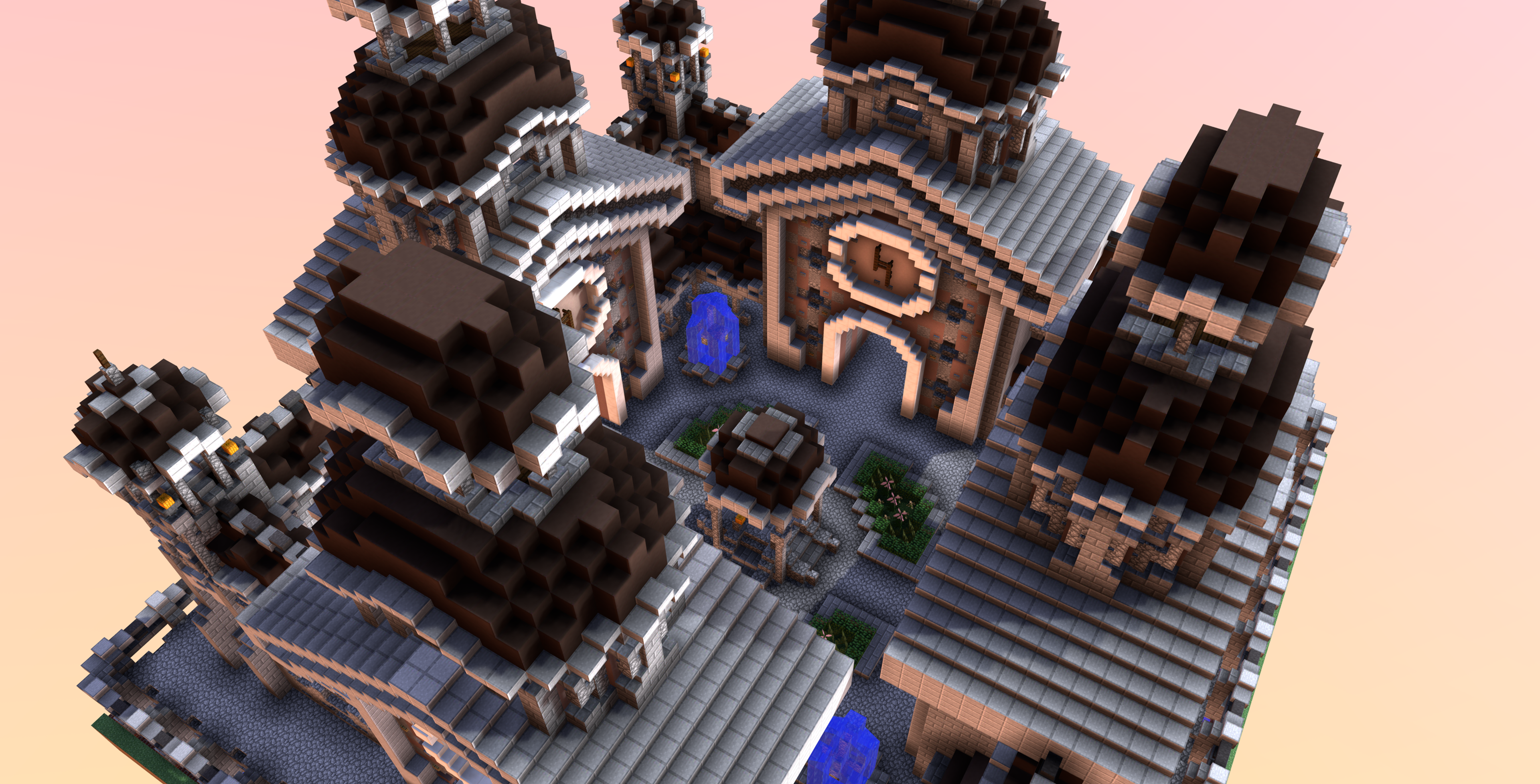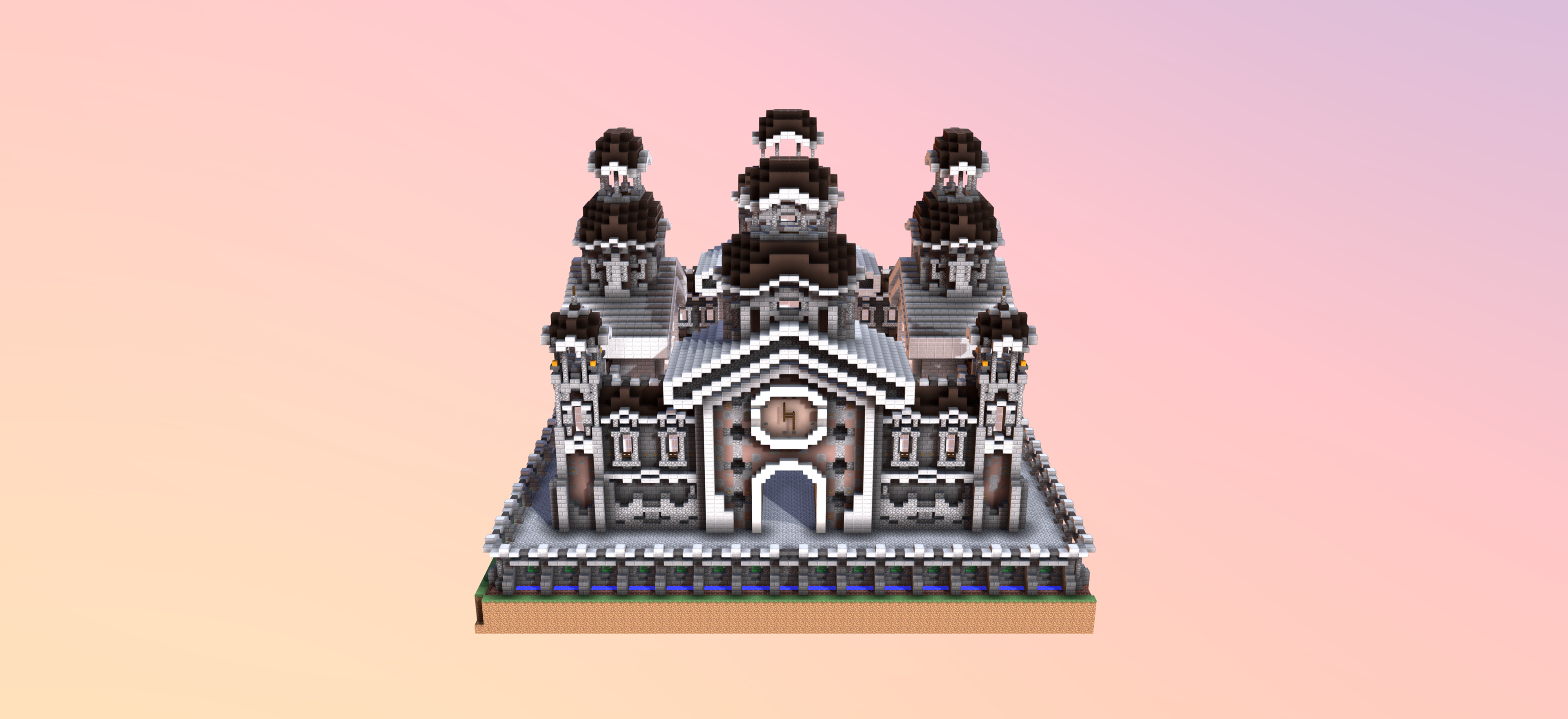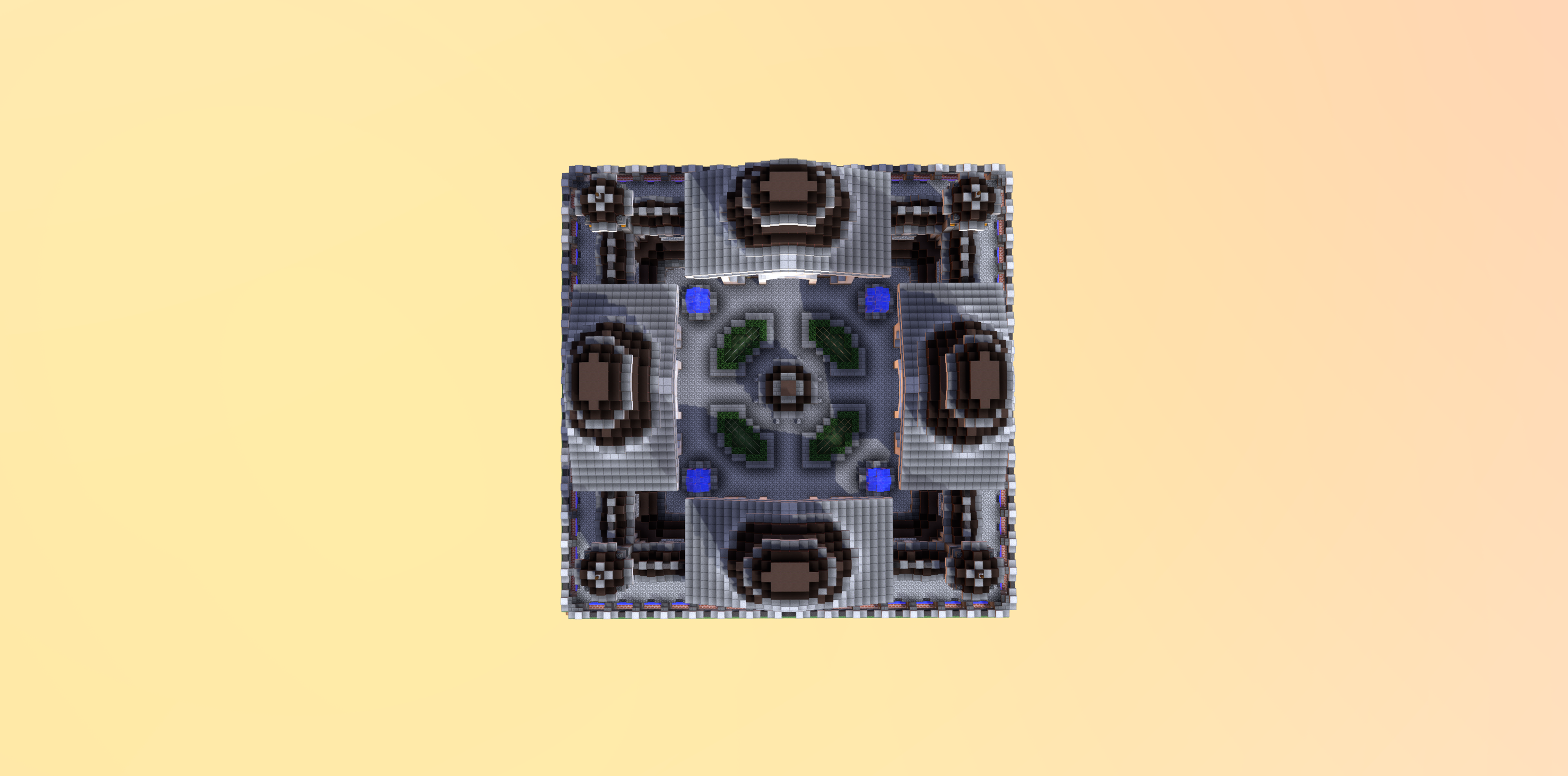 8. Medieval Factions Spawn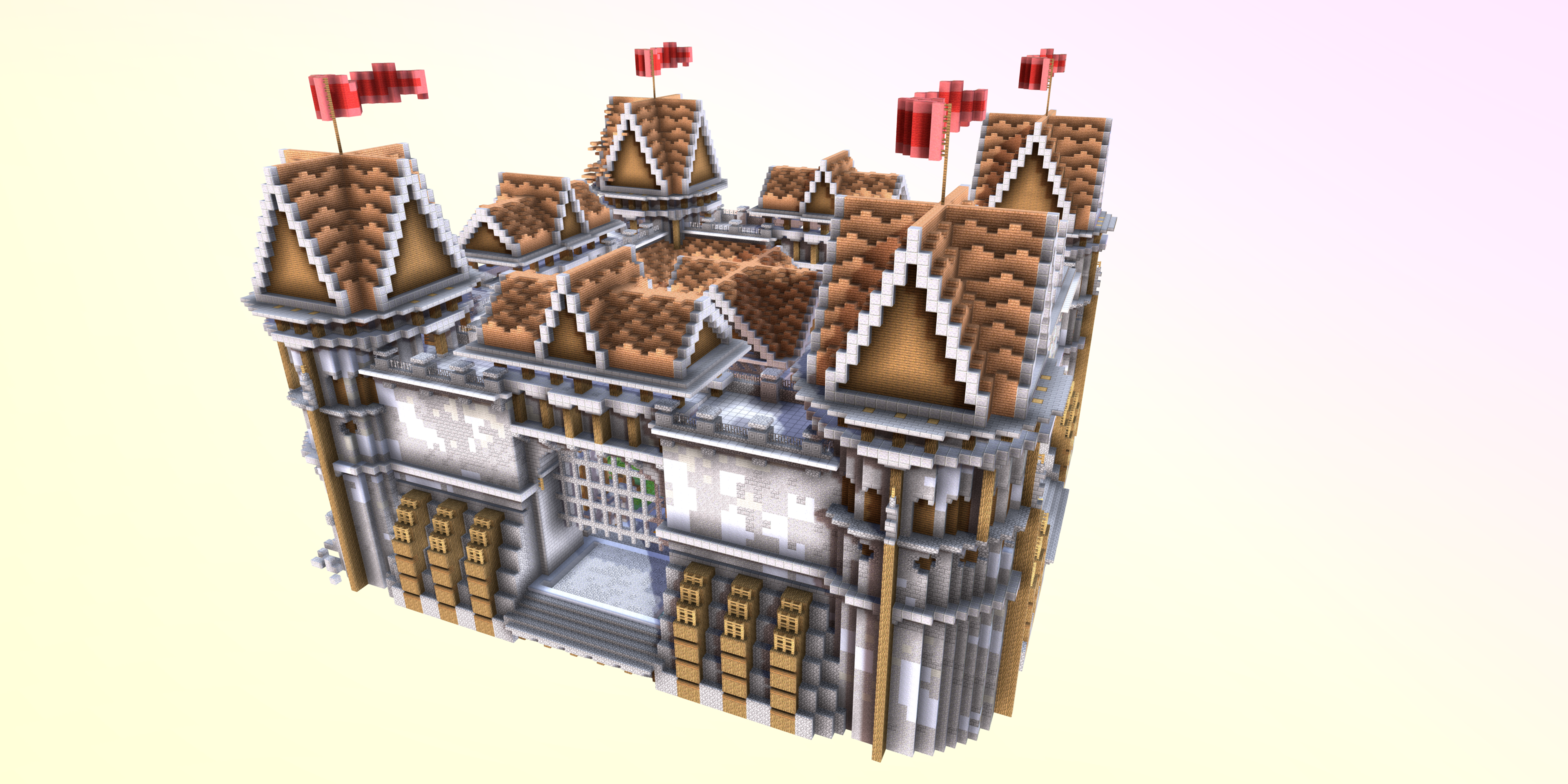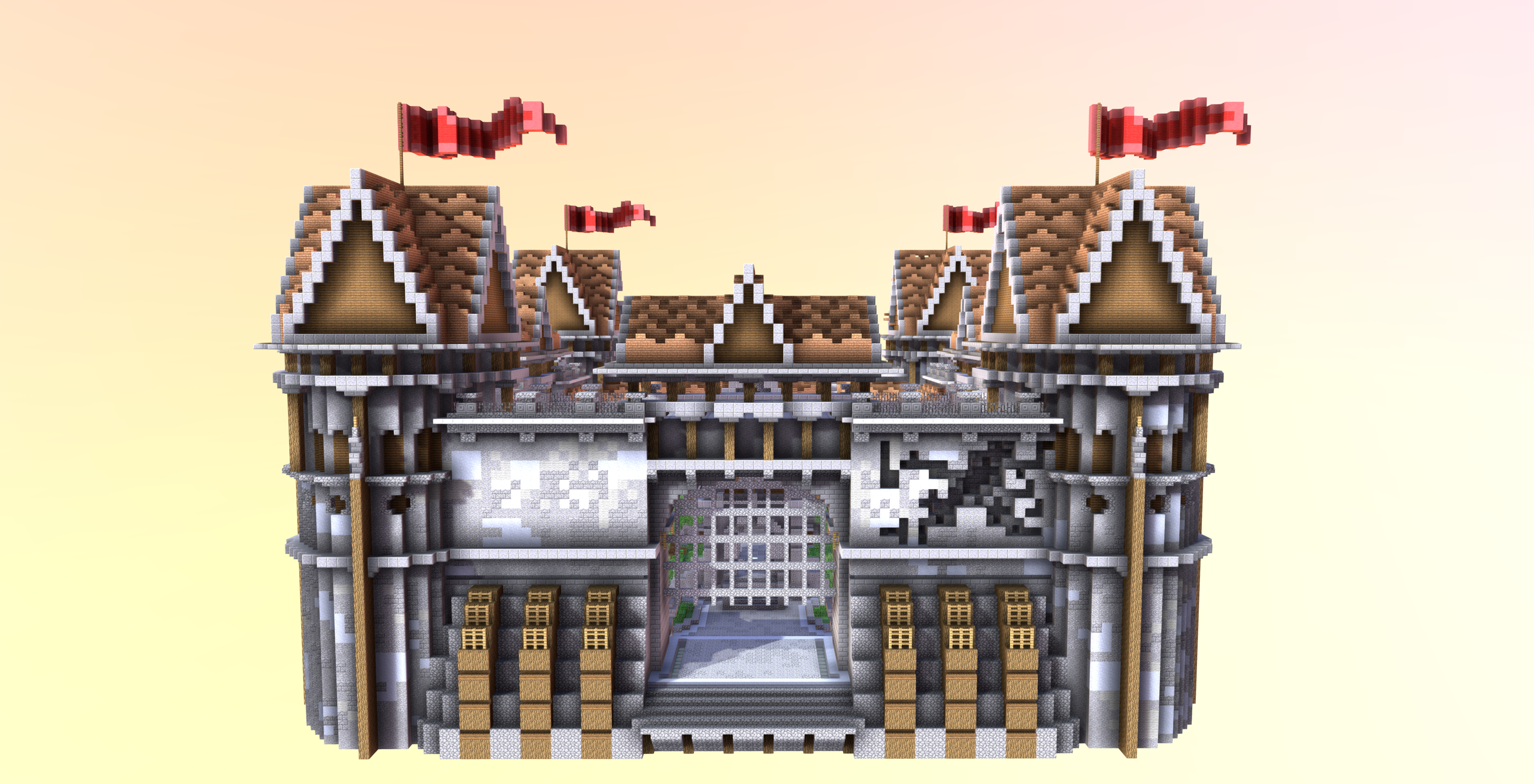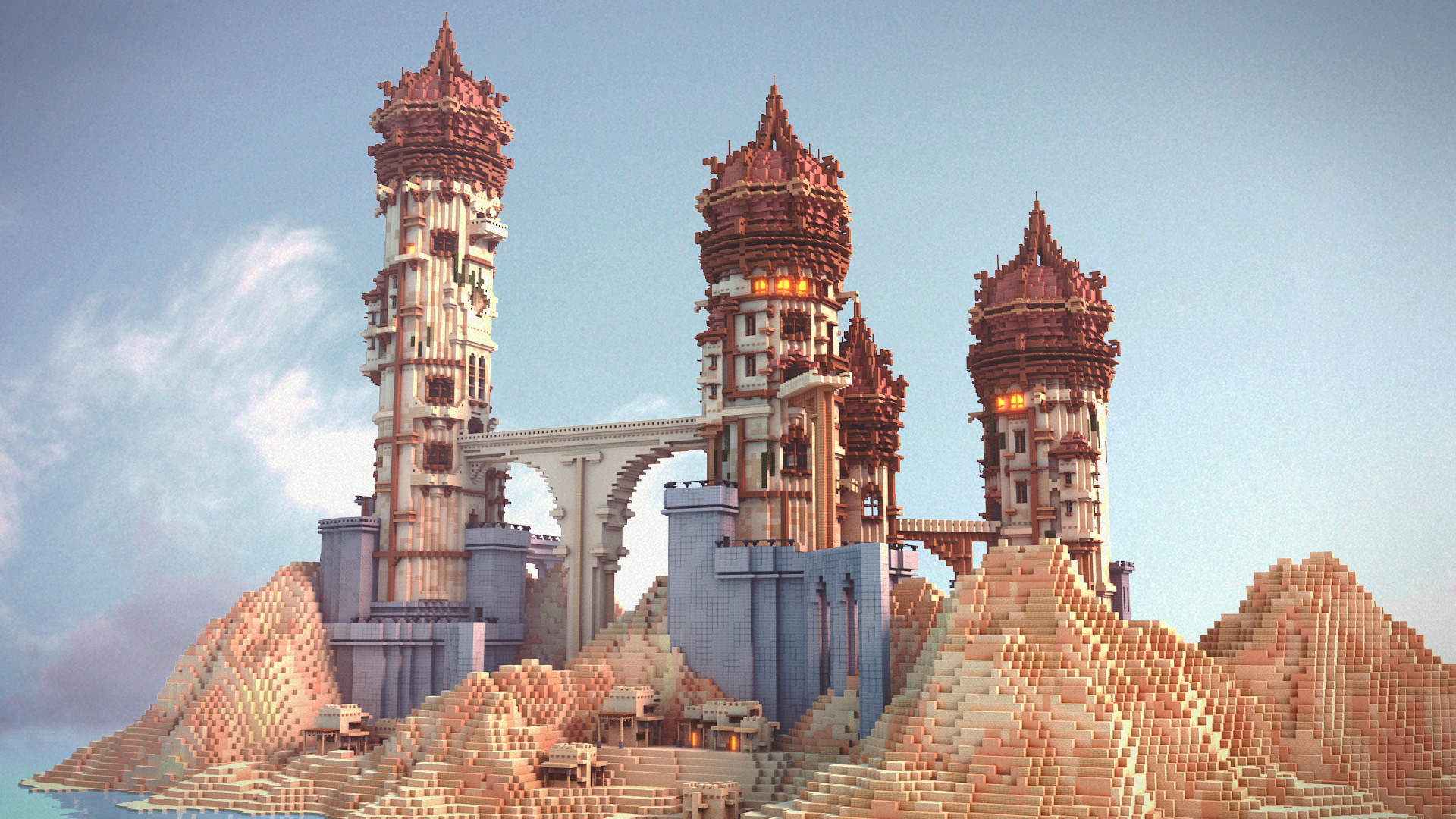 10. Ganosys: 7K Terrain Map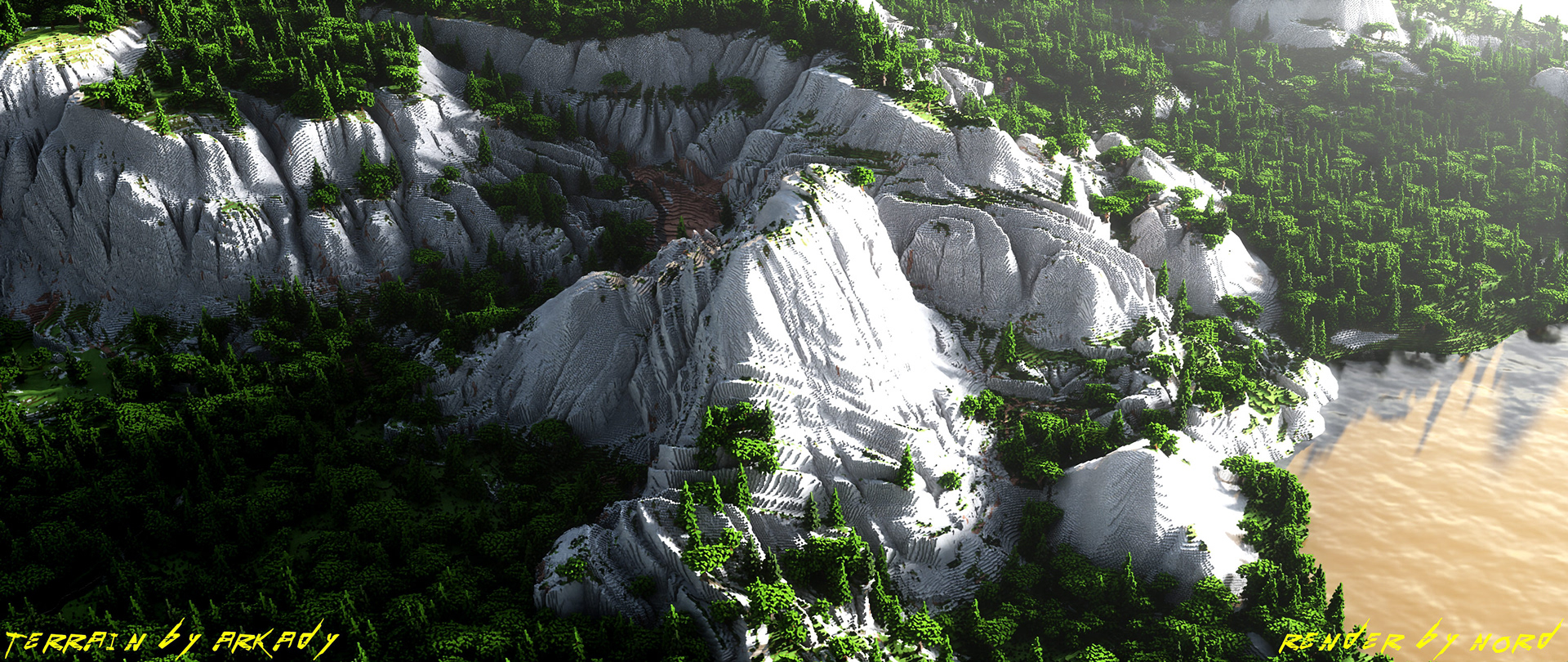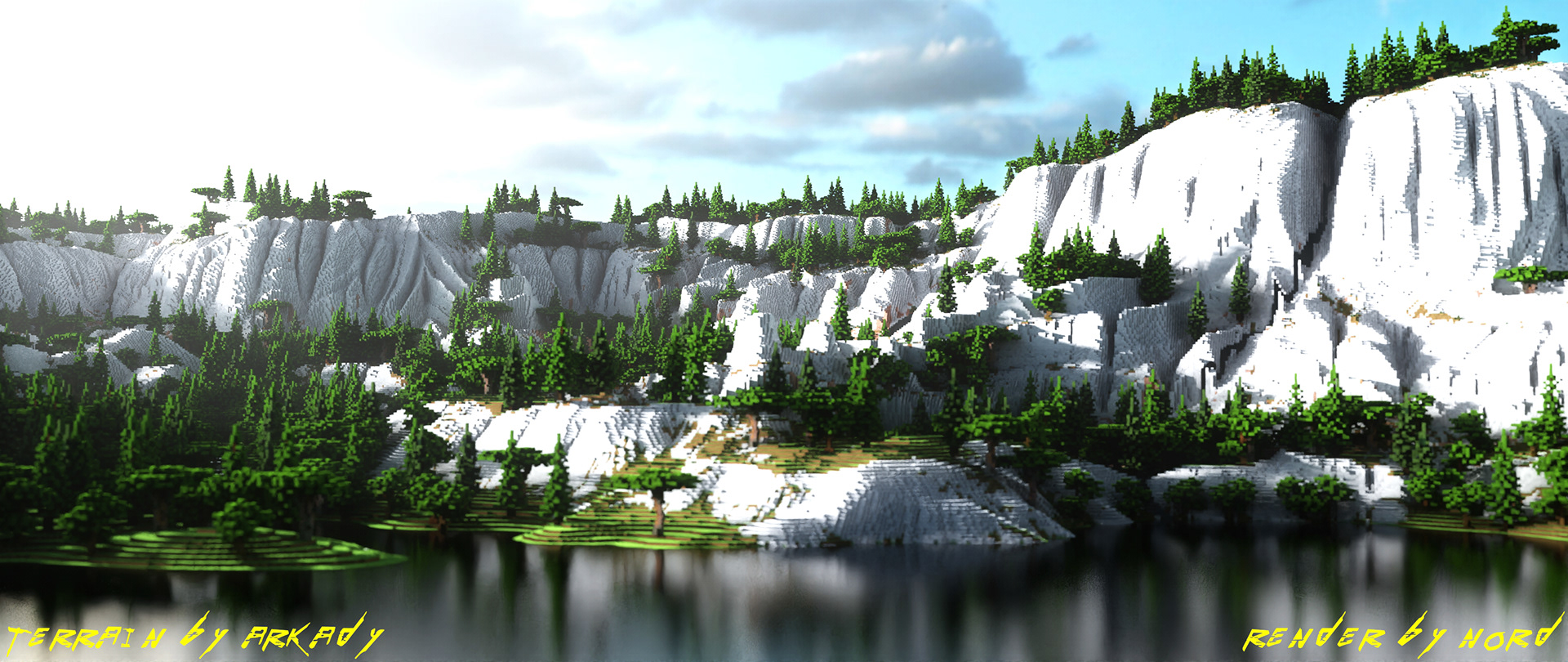 11. Diumordit: 6K Terrain Map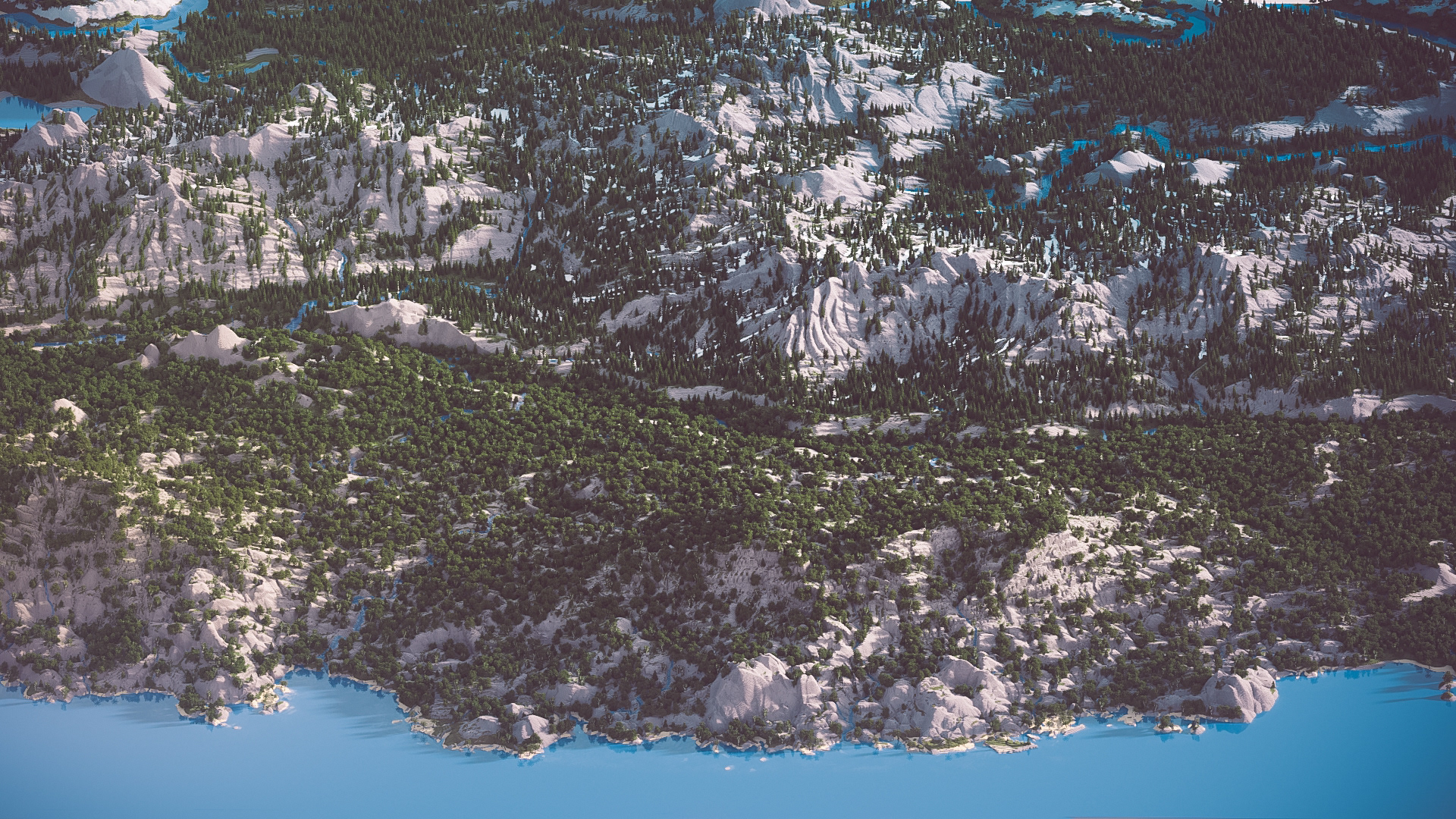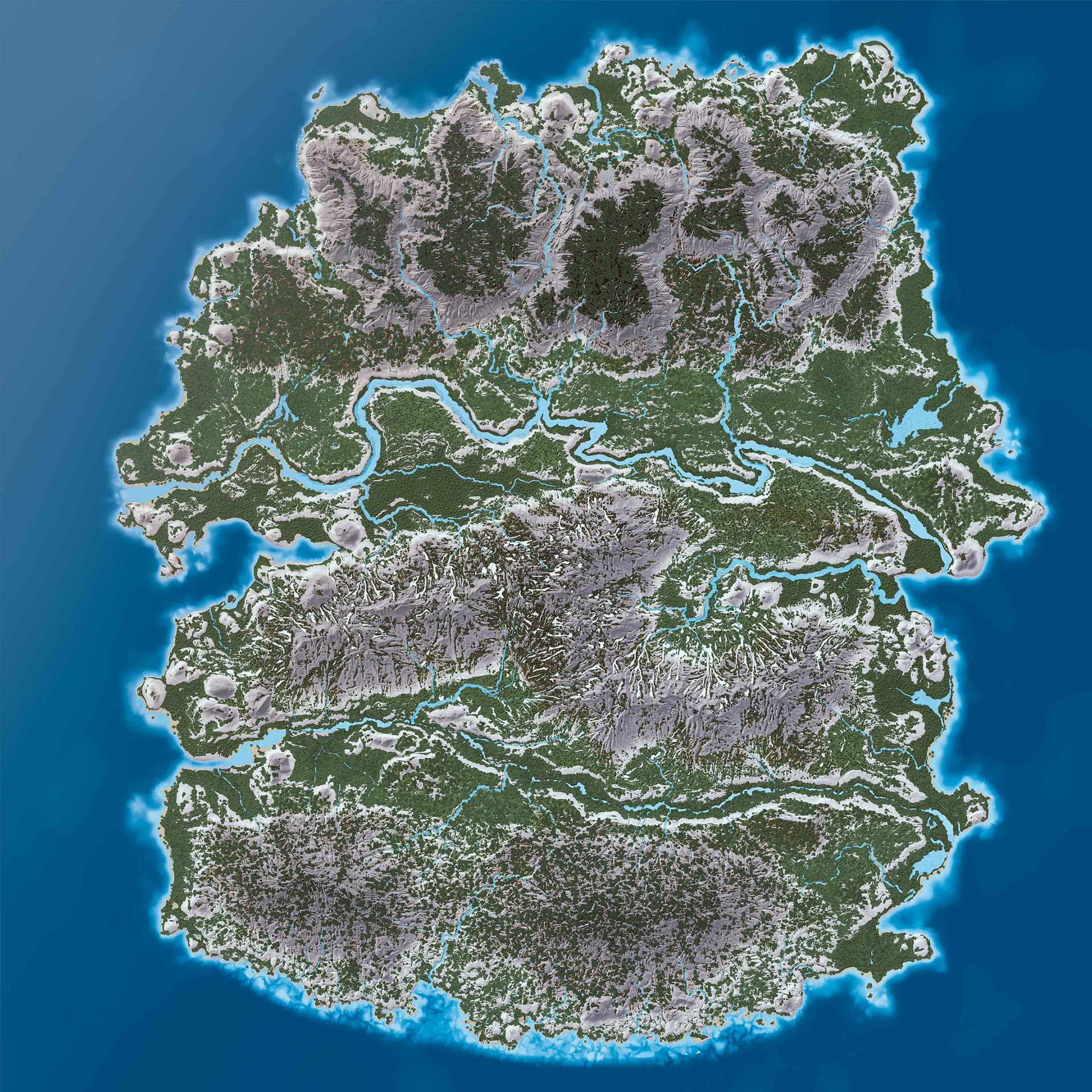 12. Multi-biome Island: 4K Terrain Map