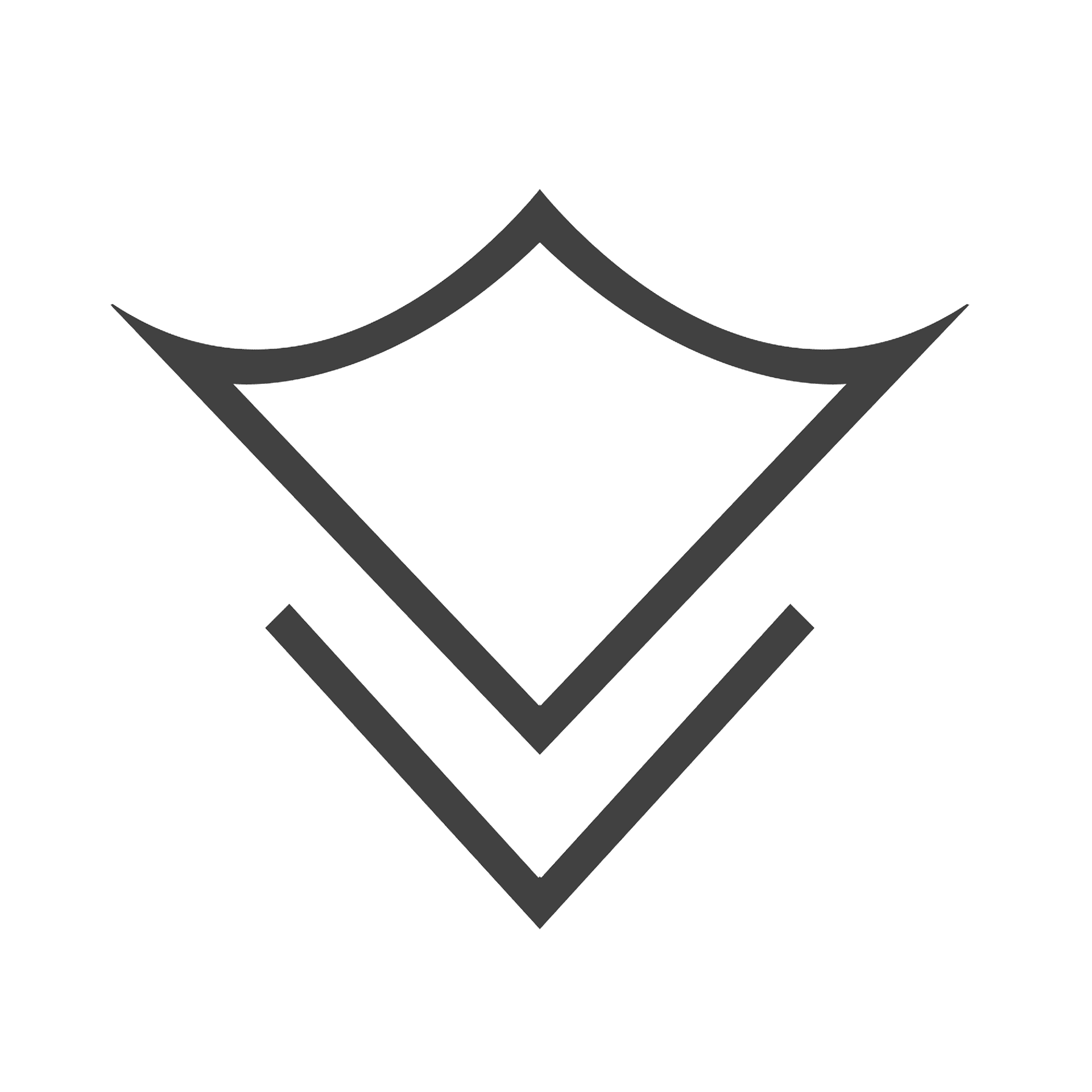 The Varuna Minecraft Build Team
          Varuna is a group of talented architects, designers and artists who work within the popular video game–Minecraft–to create custom worlds or "builds" for both private clients and the public. Our Minecraft builds range from recreations of real-life locations to completely fantasy worlds imagined and built by the builders and members of Varuna. We strive to create builds that inspire awe and joy within people. Our builds are often used in Minecraft servers as sets for other mini-games within Minecraft. Considering many of our clients are server owners, we strive to produce projects with the highest possible quality for an affordable price.
          Varuna can be hired to build maps, spawns, hubs, and anything else you can possibly imagine. With an emphasis placed on gorgeous architecture, you can be sure of the highest quality, and an absolutely unique design. If you are interested in contracting our team, please submit a message on our Hire Us page, or click the Contact Us button, below. We want to start construction on your masterpiece as soon as possible!
          On September 16th, 2016, Varuna opened its very first YouTube Channel. With a video editing background, The Varuna Build Team began posting Minecraft Time-Lapses of the building process. On November 5th, 2016, Varuna released the first video on the channel, "Over The Waterfall," which quickly gained attention. While it initially caught the attention of the Minecraft building community, it later continued to grow and gain attention from the broader YouTube community. "Over The Waterfall" currently has over 750K views on YouTube.
          The Varuna Build Team YouTube channel currently has over 1.4 million views and recently crossed 11,000 subscribers. The channel has gained its attention through Minecraft time-lapses, Minecraft cinematics, and several Minecraft building tutorials as well as teaser videos for upcoming maps. If you would like to see our YouTube channel, please click the button below.