THE PREMISE


Welcome to the full one-to-one Minecraft recreation of Paris' Louvre Museum. Our architects spent weeks sculpting the arches, statues, and emblems of the world's most famous museum. We wanted to create a faithful depiction of the original Gothic, French Renaissance, Louis XIII, French Baroque, Neoclassical, Neo-Baroque and Napoleon III, and Modernism (Pyramid) architectural styles. With a total size of 2700 x 1000 Minecraft blocks, the gigantic structure has a plethora of areas to explore and admire.
On the inside, the Louvre features 33 CryptoPunks—fully recreated as 25x25 paintings in the main hall.
This map marks Varuna's second NFT Minecraft world and will go on live auction on OpenSea starting January 2nd at 9 AM EST. 
Exactly 33 CryptoPunks recreated in Minecraft are housed inside the  Louvre's main hall.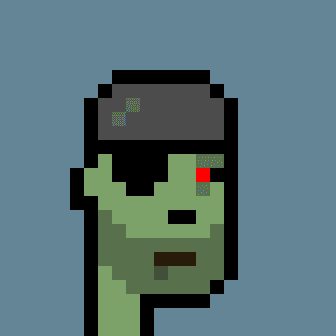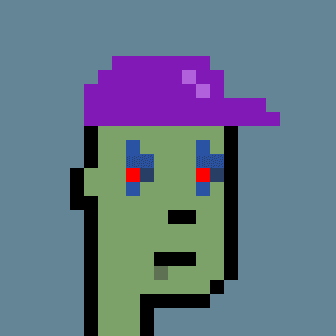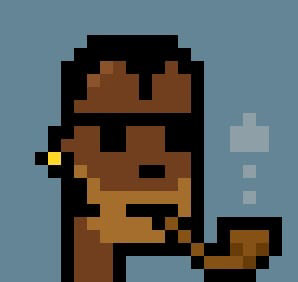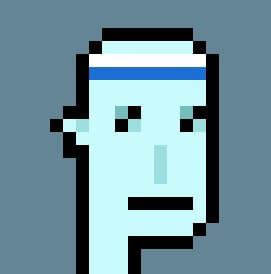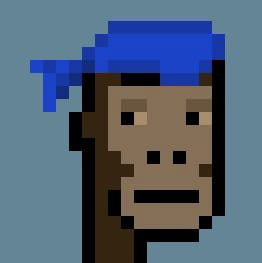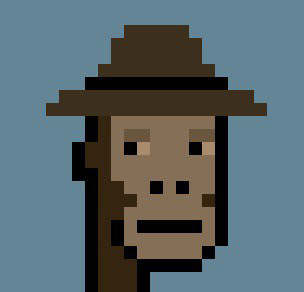 Click to Enlarge Any Image
Theme:
The Louvre & CryptoPunks